4Tay Records is dedicated to the music of the 20th and 21st centuries. We bring together great performers and contemporary composers interpreting the classical music and jazz of our time. We also bring under-recorded music and performers of yesterday back to life through reissues of classic performances. 4Tay Records seeks out challenging yet accessible repertoire, new and exciting ensembles and gifted performers and brings them to the widest possible audience.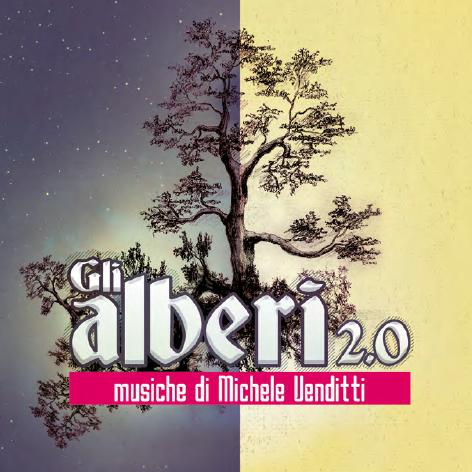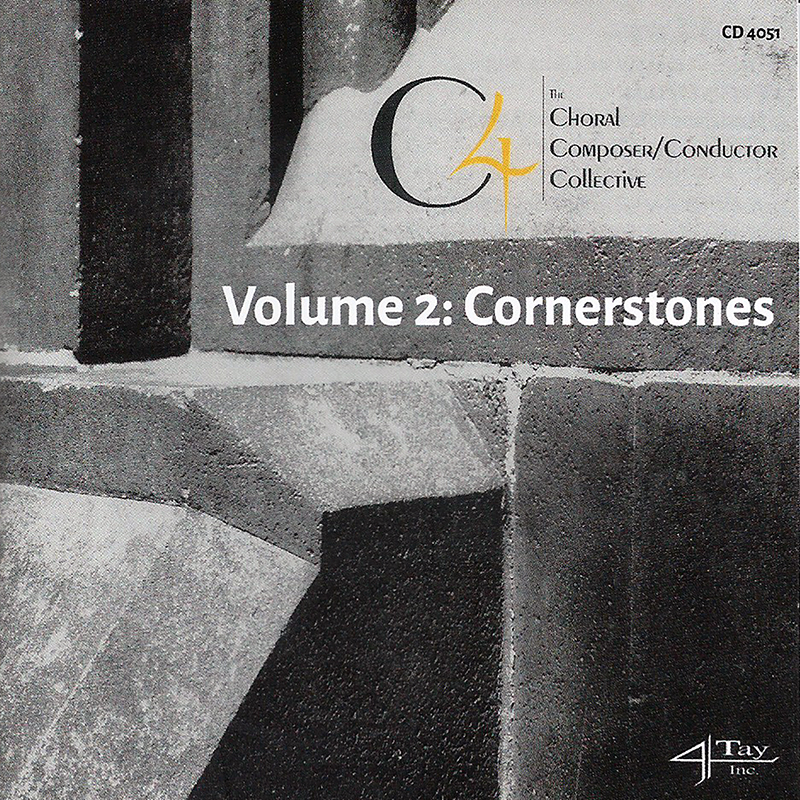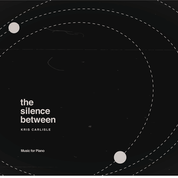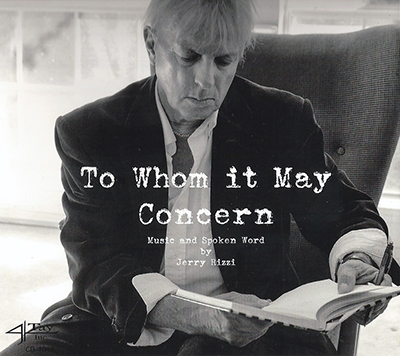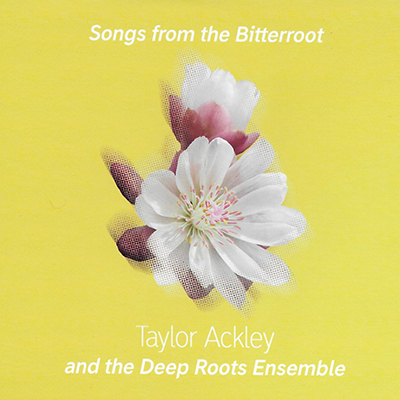 "The music is not in the notes, but in the silence in...
Violin & Harp, Violin & Piano
"...a pleasant survey of unhackneyed music...the Sonata,...
MUSICWEB INTERNATIONAL "(The David Amram) is a fascinating...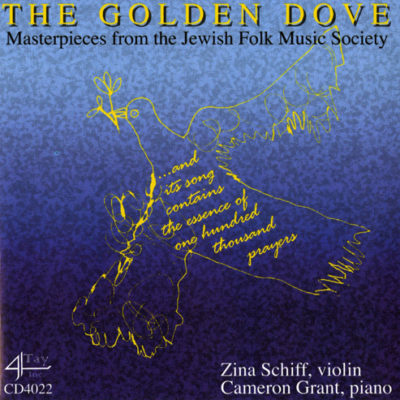 MUSIC & VISION DAILY "A record prepared from the...
"...Schiff plays sympathetically, with the clarity of...
CRITIC'S CHOICE BEST OF 1997 AMERICAN RECORD GUIDE...
This collection of original Americana compositions is...
A musical survey of the career of Albert Tepper, including...
Music from the 1980s and 1990s by American composer and...
Geoffrey Y. Gardner studied music composition as a...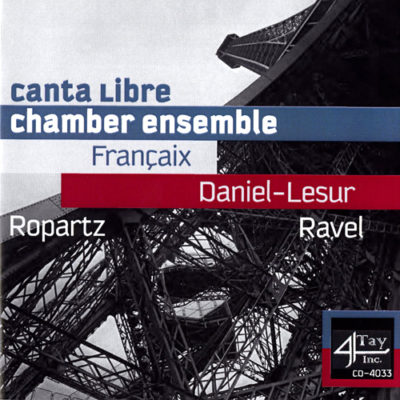 Canta Libre performs music specifically written for flute,...
Polly Ferman is one of the leading interpreters of the...
Visit Laurel Ann Maurer at https://lamaurerflute.com/....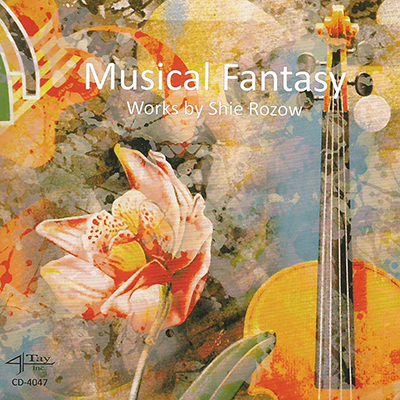 Shie Rozow is a composer, music editor and music...
4Tay Records is proud to announce the release of Stained...
"The Transatlantic Trio give an eruptive, forward reading...
4Tay Records is proud to present Gli Alberi 2.0, a very...
The Door Standing Open celebrates composer Joelle...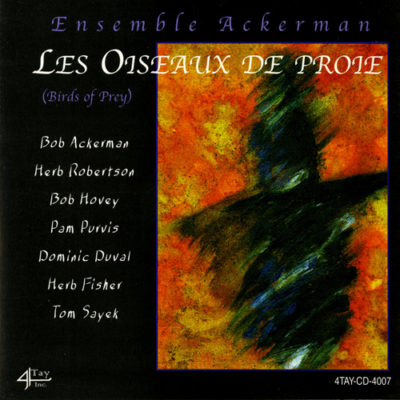 Fascinating new jazz experiments and improvisations from...
CADENCE "Bob Ackerman is a muscular tenor saxophonist...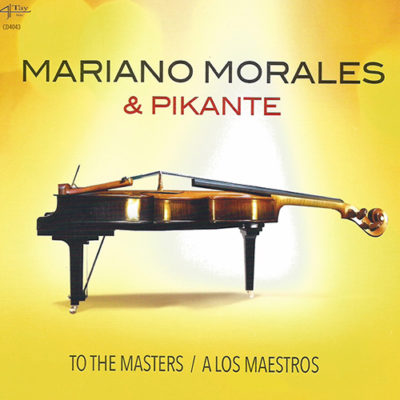 To The Masters/A Los Maestros is our tribute to these...
"...the complex colours of the many backgrounds of the six...
"Turn Of The Century" CD is about the passing of a torch...
This special collection of music and spoken word...
"Doctuh" Michael Woods says, "Throughout music history...
Electric / Electroacoustic
This collection of diverse modern composers illustrates...
The highly anticipated international debut CD from...
This collection of original Americana compositions is...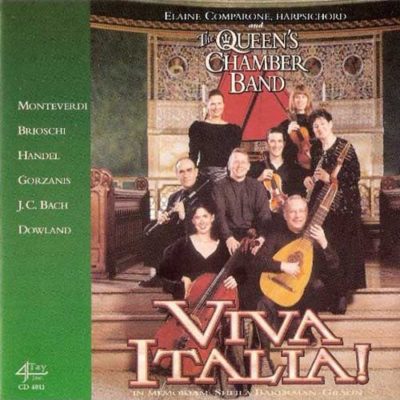 "This diverse program has a thread of logic connecting the...
During the Summer of 1996, only a few months before his...
Elodie Lauten (http://www.lesperformingarts.org/) is an...
Flute & Piano / Flute & Ensemble
FLUTE TALK "Highly recommended...The Kupferman work is...
More American masterpieces performed by flutist Laurel Ann...
FLUTE TALK "Balance, ensemble and intonation are excellent...
Having displayed her abundant gifts with new American...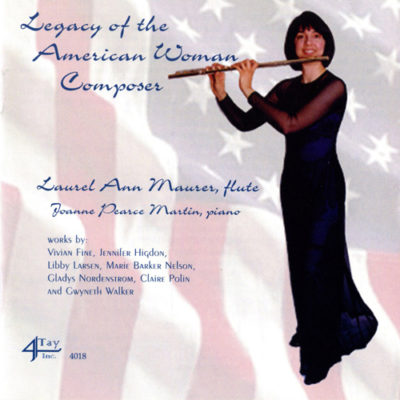 LEGACY OF THE AMERICAN WOMAN COMPOSERLaurel Ann Maurer,...
Visit Laurel Ann Maurer at https://lamaurerflute.com/. "A...
The re-issue of this recording is made possible, in part,...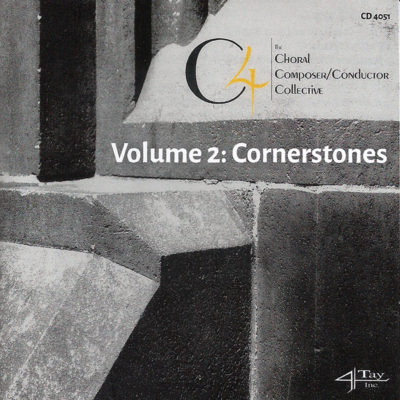 Named for C4's stand-out 11th season (2015-16) from which...
Volume 1: Uncaged Modern Choral Compositions by C4: The...
Called "an elite chorus" by the New York Times, The...
FANFARE "This new release is devoted to Judith Lang...
Katherine Hoover, composer, poet, and flutist, is the...